Mulberry Leaves Tea Mix
Product Code:

id4002

Weight:

20.00 gr

Availability:

Out Of Stock
Mulberry Leaves Tea Mix
Immunflex mulberry leaves tea mix is specially blended by Bezmialem University Phytotherapy Center to remove toxins from your body and accelerate metabolism.
Relaxing effect of the mulberry leaves is combined with cinnamon crust, strawberry crumbs, lemon peel, hibiscus and cloves to contribute to the body's renewal. Natural products of Immunflex mulberry leaf tea helps to balance the blood sugar.
It is also rich in A, B & C, K and E vitamins. Immunflex mulberry leaves tea mix is packaged in 30 grams packages without human touch.
All Immunflex mulberry products belongs to Eğin region.
Immunflex runs R&D studies incorporate with Istanbul University Faculty of Pharmacy, Istanbul University Technology Transfer Center, Bezmialem Foundation University Phytotheraphy Center and TÜBİTAK Food Institute.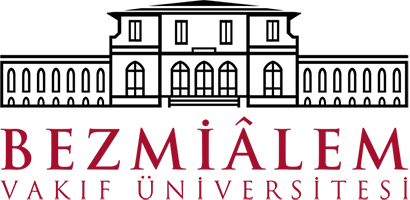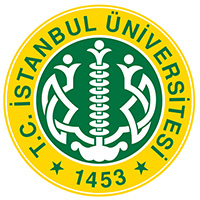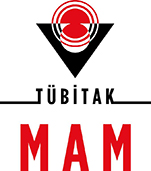 | | |
| --- | --- |
| Nutricition Facts | Amount Per 100g. |
| Calories | 270,24 |
| Total Fat | 3,69 |
| Carbohydrate | 85 |
| Sugar | 21,64 |
| Cellulose | 13,38 |
| Protein | 6,23 |
| | |
| --- | --- |
| İçindekiler | % |
| Beyaz Dut Yaprağı | 25 |
| Tarçın Kabuğu | 25 |
| Çilek Kurusu | 25 |
| Limon Kabuğu | 15 |
| Hibiskus | 7,5 |
| Karanfil | 2,5 |