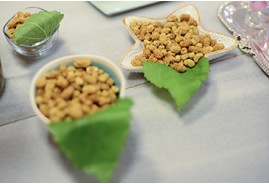 25.08.2017 / posted by: Immunflex
When a food highly includes antioxidant, vitamin and the other nutritionals values, which called as a "superfood". "White mulberry" is one of the most prominent plants species which is generally recognized as a superfood.
Devamı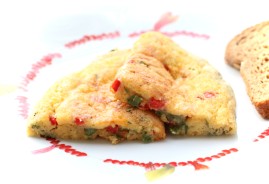 22.10.2017 / posted by: Immunflex
Çocukların büyümesinde proteinin çok önemli bir rolü bulunmaktadır. Uzmanlar, çocukların dengeli bir beslenmede, enerjinin yaklaşık %15'inin protein kaynaklı olması gerektiğini vurgulamaktadırlar. Çocuklarda protein, erişkinlerdeki gibi sadece dokuların tamiri ve yeniden yapılanması için değil, vücudun büyümesi ve gelişmesi için de gereklidir. Proteinler; bağışıklık sisteminin güçlenmesinde, hücre büyümesi ve gelişmesinde, metabolizmanın çalışmasında, kas, kemik ve kan hücrelerinin oluşmasında da büyük öneme sahiptir.

Devamı