Four Seasons Tea
Immunflex four seasons tea is specially blended by Bezmialem University Phytotherapy Center to remove toxins from your body and accelerate metabolism.
Relaxing effect of the mulberry leaves is combined with mulberry fruit, orange peel, ginger, mint, sage and fennel to contribute the body's renewal. Natural products of Immunflex four seasons tea helps to balance the blood sugar.
It is used against cold and nausea. It has anti-inflammatory effect to protect the body from pain and inflammation and strengthens the immune system while preserving the cardiovascular system with minerals such as chromium, zinc, magnesium which are in ginger.
Sage heals throat infections and improves memory; fennel is for cough and colds, fatigue and digestion problems.Orange is rich in vitamin C, has antioxidant properties and gives a pleasant aroma, mint has relaxing effect. Mulberry leaf is effective in blood regulation. Protects our cardiovascular system, helps to relieve cold and nausea.
The white mulberry leaf has calcium, iron, zinc, phosphor, magnesium. Beside, it contains vitamin C (% 0.1-0.2), folic acid (B9), vitamin B1 and D.
Immunflex four seasons tea mix is packaged in 30 grams packages without human touch.
All Immunflex mulberry products belongs to Eğin region.
Immunflex runs R&D studies incorporate with Istanbul University Faculty of Pharmacy, Istanbul University Technology Transfer Center, Bezmialem Foundation University Phytotheraphy Center and TÜBİTAK Food Institute.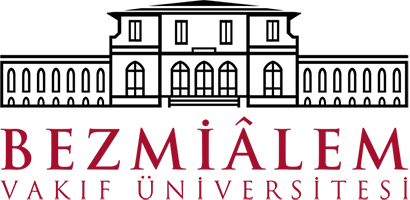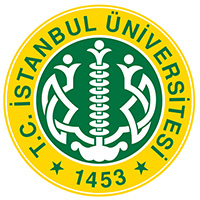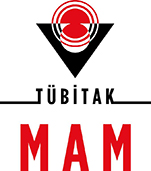 | | |
| --- | --- |
| Enerji ve besin Öğeleri | 100 gr. da |
| Enerji | 270,24 Kcal |
| Yağ | 3,69 gr |
| Karbonhidrat | 6,56 gr |
| Şeker | 21,64 gr |
| Selüloz | 13,38 gr |
| Protein | 6,23 gr |
| | |
| --- | --- |
| İçindekiler | % |
| Beyaz Dut Yaprağı | 30 |
| Portakal Kabuğu | 12,5 |
| Dut Meyvesi | 15 |
| Kabuk Zencefil | 5 |
| Nane | 12,5 |
| Adaçayı | 12,5 |
| Rezene | 12,5 |