Mulberry Molasses with Ginger and Turmeric
Product Code:

id3004

Weight:

220.00 gr

Availability:

In Stock
Mulberry Molasses with Ginger and Turmeric
Immunflex mulberries, obtained under natural conditions medicines and hormones free. It protects our health while adding a different flavor to our molasses, with a mixture of 1,5% ginger and 1,5% turmeric. Molasses thet contins; mulberry, ginger and turmeric; strengthens our immune and digestive systems, protects our heart and vascular health, while bringins anti-inflammatory effect to the highest level. Ginger and turmeric mulberry molasses is one of important nutrients that should be in our diet to maintain a healthy life and to protect our body.
Mulberry molasses are made of dried mulberries that are obtained from mulberry trees in Eğin region without any use of pesticides, hormones or artificial fertilizers by boiling at wood fire and by solar energy.
Our molasses are passed through quality tests at every stage from nature to your table which are produced with great care without any additives.
Our molasses which are made of best mulberry fruits of the area are bottled after quality tests are done in TÜBİTAK MRC Food Institute. Can be produced safely especially by children and elder people, to protect their health and not to be sick. Mulberry Molasses with Ginger and Turmeric is 220 grams.
Immunflex runs R&D studies incorporate with Istanbul University Faculty of Pharmacy, Istanbul University Technology Transfer Center, Bezmialem Foundation University Phytotheraphy Center and TÜBİTAK Food Institute.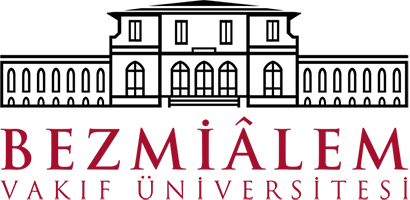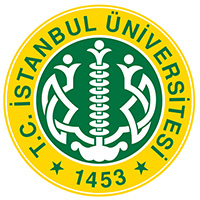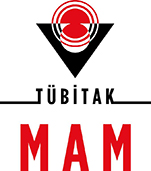 | | |
| --- | --- |
| Nutricition Facts | Amount Per 100g. |
| Calories | 335 |
| Total Fat | 0 |
| Carbohydrate | 84 |
| Protein | 1,29 |