White Mulberry Fruit and Leaf Powder
Product Code:

id10142

Weight:

230.00 gr

Availability:

In Stock
White Mulberry Fruit and Leaf Powder


White mulberry leaf doesn't contain caffeine. It contains 14-30% of protein which has essential amino acids for body. The leaves contain highly calcium, phosphor, magnesium, iron, zinc. It is a rich plant in terms of antioxidant components, vitamin C, vitamin D and B.
Deoksinojirimisin (DNJ) which is only found in white mulberry leaves inhibits the enzyme in the bowels, so it prevents complex carbohydrate, starch, malt-sugar and saccharose turning to glucose and blocks out the sugar to the bloodstream.
Diabetics can safely consume for blood glucose regulation. It accelerates the metabolism and regulates the balance of fat and triglyceride in the body. It helps you to lose weight healthfully.
You can use white mulberry powder to cook breads, cookies and other pastries. You can consume it as a snack with yoghurt.
Immunflex White Mulberry powder is 80g.
Immunflex runs R&D studies incorporate Istanbul University Faculty of Pharmacy, Istanbul University Technology Transfer Center and Bezmialem Foundation University Phytotheraphy Center and TÜBİTAK Food Institute.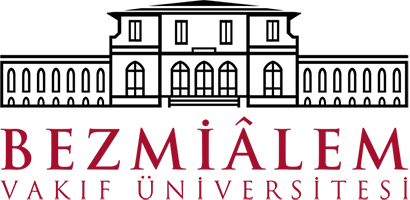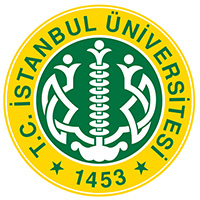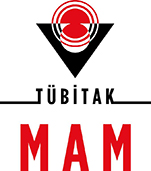 | | |
| --- | --- |
| Nutricition Facts | Amount Per 100g. |
| Calories | 274,48 |
| Total Fat | 4,56 |
| Carbohydrate | 44,10 |
| Sugar | 4,19 |
| Cellulose / Fiber | 12,45 |
| Protein | 14,26 |