White Mulberry Flour
Product Code:

id1012

Weight:

150.00 gr

Availability:

In Stock
White Mulberry Flour
White mulberry contains the fatty acid that we can only gain from the foods. These are linoleic, linolenic and oleic acids. These acids are used to create cell membrane, and they are essential for the development of the brain and neural system.
As it contains high amounts of fructose, vitamin, mineral and organic acid, it is very beneficial for human nutrition especially for babies and children. It can be added into the children's lunch box, and can be used in formulas for babies six months and older.
You can cook delicious pastries, muffins and snacks without using industrial sugar with white mulberry flour.
If a food highly includes antioxidants, vitamins and the other nutritionals values, it is called as a "super food".
Immunflex Dried White Mulberry flour is packaged in 150 grams packages without human touch. Immunflex White Mulberry Products are from Eğin.
Immunflex runs R&D studies incorporate with Istanbul University Faculty of Pharmacy, Istanbul University Technology Transfer Center, Bezmialem Foundation University Phytotherapy Center and TÜBİTAK MRC Food Institute.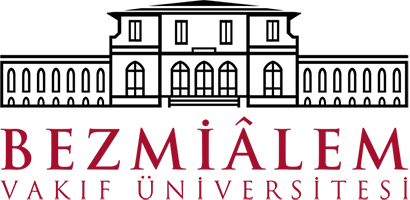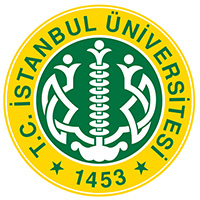 | | |
| --- | --- |
| Nutricition Facts | Amount Per 100g. |
| Calories | 380,25 |
| Total Fat | 1,48 |
| Oleik Acid C18:1 | 10,0 |
| Linoleik Acid C18:2 | 36,8 |
| Linoleik Asit C18:3 | 3,3 |
| Carbohydrate | 86,58 |
| Sugar | 78,38 |
| Cellulose / Fiber | 1,74 |
| Protein | 5,16 |