White Mulberry Leaf Tea
Product Code:

id1003

Weight:

20.00 gr

Availability:

In Stock
White Mulberry Leaf Tea
The white mulberry leaf is completely edible and delicious. It doesn't contain any toxin . It has wide nutritious components like proteins, flavonoid, steroids, triterpenes, vitamins, and minerals.
The white mulberry leaf has calcium, iron, zinc, phosphor, magnesium. Besides, it contains vitamin C (% 0.1-0.2), folic acid (B9), vitamin B1 and D.
Diabetics can safely drink the white mulberry tea for blood sugar regulations. It speeds up the metabolism and balances the fat and triglycerides in the body. It helps you lose weight healthfully. It is recommended to drink three times in a day on an empty stomach.

It has sudorific, cell renewal and antibacterial effects. It's anti-inflammatory effect is good for sore throat. It does not contain caffeine.
Immunflex white mulberry leaf tea is 20 g. and, you can make 30 - 32 cups of tea.
Immunflex runs R&D studies incorporate with Istanbul University Faculty of Pharmacy, Istanbul University Technology Transfer Center, Bezmialem Foundation University Phytotheraphy Center and TÜBİTAK Food Institute.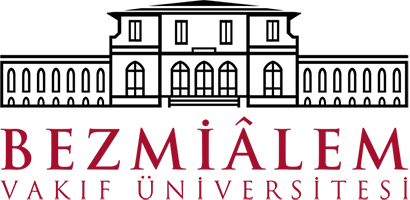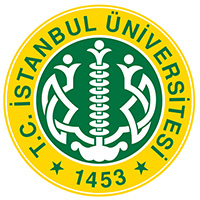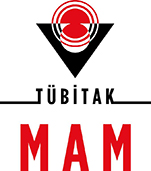 | | |
| --- | --- |
| Nutricition Facts | Amount Per 100g. |
| Calories | 274,48 |
| Total Fat | 4,56 |
| Carbohydrate | 44,10 |
| Sugar | 4,19 |
| Cellulose / Fiber | 12,45 |
| Protein | 14,26 |